Lou Gedda, a mob with Warrick has matted in past and Archie finds a taped PI session with him from Hayner's files. Warrick is got arrested in case of murder and is interrogated by IAB officer, Wagenbach. Warrick claims that he doesn't remember anything after Gedda's call. Evidences are against him: Warrick's handcuffs were holding Gedda, he's covered with his blood and Gedda's body is having bullets from Warrick's gun. Even Warrick admits how damning the evidence is, but he sticks to his story that he can't recall what happened.
Ecklie is asked by Grissom to see the files for the case and Ecklie do agree to make copies for him. Warrick is being encouraged by Catherine. Hodges, Nick and Grissom find a clue indicating that someone could have been holding Warrick from behind and firing. Grissom discovers that handcuffs Gedda was bound with were three millimeter thicker than Warrick's. Catherine finds chloroform in PI's body which links his murder to Gedda's. Finally, Grissom is able to identify fingerprints from one officer at both scenes, and on the coffin the PI's body was found in: Daniel Pritchard.
Grissom tells CSI that Warrick is going to be freed. So, Warrick, a free man once again, takes the whole team to dive diner for breakfast. Episode was great, how brilliantly they planned each and every thing. Everyone was known that Warrick is innocent but it was so mysterious to see how he'll be escaped. My best pick of the episode: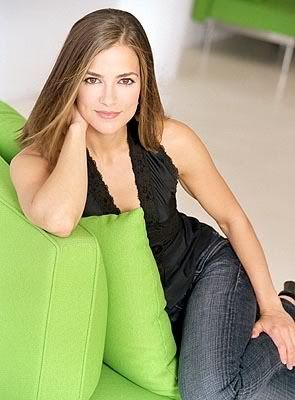 Grissom: Is that your gun?
Warrick: Yeah.
Grissom: Are those your cuffs?
Warrick: I guess so.
Grissom: We need to get you a lawyer.
How are you feeling now after watching, I mean reading the season finale.